Lastbit's Strategy to Lure European Users to the Lightning Network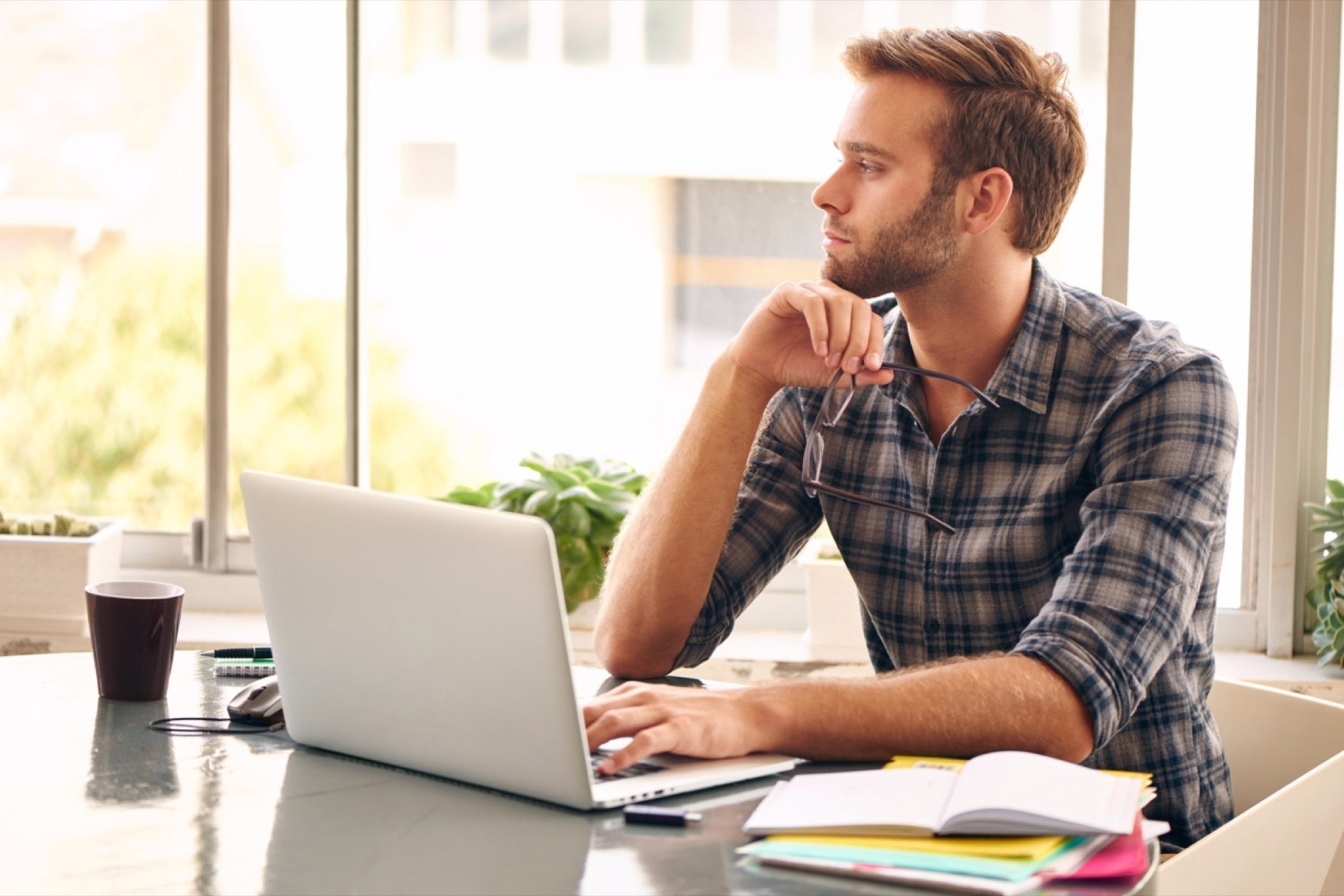 On FEB 19, 2021, bitcoin payment firm Lastbit announced the rollout of two payment apps built to expand the adoption of the Lightning Network across Europe. 
Bitcoin enthusiasts all over Europe can now enjoy a better bitcoin experience thanks to the two apps dubbed;
Lastbit Lite, and

Lastbit Cards
Let's learn more about the two appstheir vital role in crypto.
Lastbit Lite
This mobile payment application links any wallet in the Lighting Network with a euro-currency International Bank Account No. (IBAN) bank account. 
Lastbit Cards
Lastbit Cards is also a mobile app that allows users to locate their Lastbit debit cards through the Lightning Network using Lite or any wallet in the Lightning Network.
How Lastbit Lite & Lastbit Cards Will Improve the Bitcoin Experience 
Two apps at a go! How will these tools improve the crypto environment for users?
According to Lastbit's press release,  these applications will enable customers to send euros through Lightning instantly. They'll also allow users to buy bitcoin or clear Lightning invoices straight from their Lastbit Card. 
"Lastbit engineered these tools to prove that cryptos like Bitcoin & platforms like the Lightning Network can integrate into old school financial models."
Lite actually enables users to initiate bitcoin payments through blockchain or Lightningswitch euros to Bitcoin (or vice versa) through the Lightning platform. The Lastbit Card also allows users to sort out Lightning invoiceslink to a plastic Mastercard debit card for purchases at a physical store.
According to the press release, Lastbit LiteLastbit Cards are Europe's first mobile applications to power users to switch instantly between BTCeuros on Lightning through Mastercard debits & IBAN accounts.
Lastbit co-founder Bernado Magnani believes the Lightning platform is a financial settlement service that can vigorously disrupt the processing of payments on a global front.  
Final Words 
Good news for European crypto lovers as Lastbit rolls out two apps that will improve the crypto ecosystem. Users can now switch BTCeuros through the Lightning Network, pay invoices,link with their Mastercard debit cards for in-store payments instantly.
Author Bio: Payment industry guru Taylor Cole is a passionate payments expert from Bestpaymentproviders.co.uk who understands the complex world of merchant accounts. He also writes non-fiction, on subjects ranging from personal finance to stocks to cryptopay. He enjoys eating pie with ice-cream on his backyard porch, as should all right-thinking people.